There is no shortcut to getting rich. Whatever the field, you are required to invest a big deal of time and hard work into it to earn yourself some whopping fortune. But real estate is a place that can help you fuel your pace of earning money. It is a field widely known for building steady wealth.
To all the new real estate investors if your question is how to get rich in real estate, this one is for you.
On a serious note, all it requires is a well-informed mind, planned strategy, and some wisely made investments to yield good returns from real estate. Because a planned strategy and wise investments come only through a knowledgeable mind, you must consider reading some of the best real estate books to enhance your education. Here in this piece, we have talked about one of the best real estate books, the How to Get Rich in Real Estate book by Robert Warren Kent. The article also includes a list and insight of the most popular and must-read real estate books of all time.
Why Read Books on Real Estate?
Before I dive ahead to discuss Robert Warren Kent's best-seller How to Get Rich in Real Estate book, I would want to emphasize the importance of reading real estate books before you start investing. Long before you begin making the actual investments, you must know where to start. The basic rule of wisely-made investment suggests you invest in yourself before anything else. Also, to succeed as a real estate investor, you must invest in acquiring some knowledge. And what could be a better investment than exploring knowledge?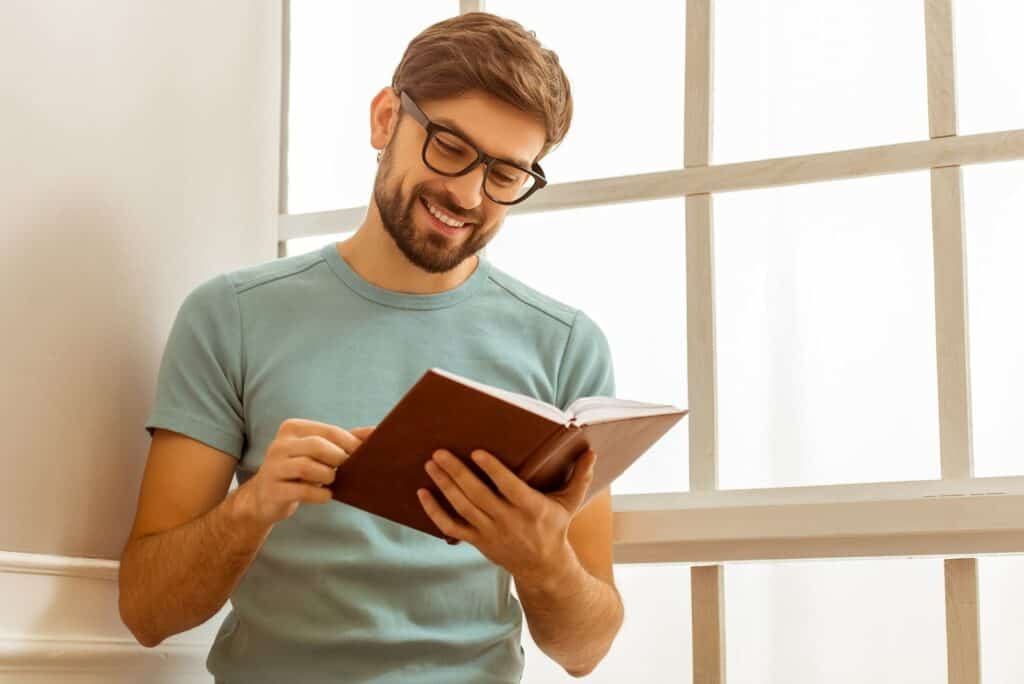 If you hit the search button on your web browser, you can practically find an entire ocean of books dealing with real estate investments. While some of these real estate books are quite helpful, others aren't as good. And if, you are a non-reader, finding the best books on real estate can be significantly tough. But with Estate Adepts standing at your resort, you have nothing to be worried about. We have aggregated a list of the best real estate books that shall help you grow your business.
How to Get Rich in Real Estate by Robert Warren Kent
How to Get Rich in Real Estate Book was first published in the 1960s. Penned by Robert Warren Kent, this book has been helping real estate investors in fuelling their business growth across the world for over 6 decades. The stats and figures mentioned in the book may not match with the ones you see today, but the theories are like the magic spells that deliver guaranteed results.
If you are someone enthralled about making a name and fame in the real estate world, How to Get Rich in Real Estate Book shall be your first pick. Once you decide to read this work of mighty Robert Kent, there's to return. Grab a cup of coffee, sit back comfortably, and read the contents penned in the book. Absorb the theories mentioned, put them into work, and see how quickly your returns on investment increase. It will only be a matter of time before you start thanking Estate Adepts for recommending you to read How to Get Rich in Real Estate Book from Robert Warren Kent.
Review of How to Get Rich in Real Estate Book
Even decades after publishing, the wisdom of Robert Kent is still one of the biggest recipes to succeed in real estate. The book How to Get Rich in Real Estate first caught my attention when I read a review by Jay p. Decima. He regarded this book by Kent as a recipe for making millionaires. And I dare not contradict his opinion.
Originally published in the early 1960's "How to Get Rich in Real Estate" is a timeless book. This 222-page collection is a practical guide on how to make money from real estate. It was written to guide you into making a better fortune. 
The valuable real estate investing tips mentioned by Robert Kent in his book in a mantra. It talks about more than just valuable investments. Turning the pages of the books, you shall find practical tips on:
How to make valuable investments
How to buy investment properties
How to sell houses
How to be a landlord
Following them in real-life shall make you a great investor for sure.
Top 5 Books on Real Estate
The list mentioned below talks about the best real estate books recommended by investors and entrepreneurs across the Globe. The wisdom penned into these books is known to develop a strong backbone of a successful real estate business. Also, these books shall be helpful to you not just in 2021 but, also in the years to come. Without any ado, let's take a look at the top real estate bestsellers of all time.
The very first book I would want to recommend to all aspiring real estate investors, without a doubt, is "How to Get Rich in Real Estate by Robert Warren Kent. But because we have already talked about the same in the sectioned above, I would bring up some other must-read works on real estate investments.
1. Rich Dad Series by Robert T. Kiyosaki
If you are into business for quite some time and are fond of reading, chances are, you must already know about Robert T. Kiyosaki and his Rich Dad Series.
Translated into all the major languages, the Rich Dad series is a must-read finance classic. The series presents how his poor father and his friend's rich dad shape his thoughts about investing and money.
2. The Compound Effect: Jumpstart Your Income, Your Life, Your Success by Darren Hardy
This real estate book by Darren Hardy is one of the best works on real estate investments. It emphasizes the core principles that every investor must know and master to achieve ultimate success. It also highlights the habits that derail real estate investors from succeeding.
Also Check – Why Being a Broker is Really a Realistic Target
3. How to Invest in Real Estate: The Ultimate Beginner's Guide to Getting Started by Joshua Dorkin and Brandon Turner
For a very long time, real estate has been a perfect way to build wealth and fortune. It can take you to the marvelous journey of money and power. But starting anything has always been a bigger challenge than walking alone on any journey. This book by Dorkin and Turner is practically the best guide on getting started in real estate.
4. The Millionaire Real Estate Investor by Gary Keller
This real estate book by Gary Keller talks about the fundamental models of real estate investments. Gary has done a fabulous job in highlighting the unspoken truths of real estate. It presents the wisdom of hundreds of real estate millionaire investors too.
5. The Book on Rental Property Investing by Brandon Turner
If you are looking up to use your real estate property as a means of steady cash flow and income, this work of Brandon Turner is a must-read for you. Turner talks about the practical strategies that can help you earn good wealth via rental properties.